We Are Here Because Your Story Matters
There are so many untold stories that could have made our world a more hopeful, integrous, and beautiful place to live. Some of these stories were untold because the people who lived them didn't see any value in telling them. They didn't know their experiences were worth sharing. Some were untold due to lack of confidence and competence. Others were untold because in the hustle and bustle of life, many lacked the time and energy to get it done.
At Lambo Publishing, we want you to know that your story is valuable. It may be the answer someone is waiting for. We want you to know that confidence and competence can be acquired. It should not be a show stopper! And we want you to know that time and energy are on our side because we are not controlled by the hustle and bustle of life. All you have to do is say yes to telling your story and we will help you make it possible. So don't let your story go untold. It's valuable, it's worth it, and it can be a game changer for you.
Lambo Publishing: making the world more hopeful, integrous, and beautiful, one book at a time.
Our Story
The concept of Lambo Publishing was conceived in January 2020 in a conversation between Joanne Lambo and her dad after her success at helping him publish his first book,  Attribution: Social and Cyber Spaces.
Joanne decided to follow suit, and published her first book, Culinary Confessions, as a birthday gift to herself. After the success of her first self-published book, it became obvious that helping others self-publish was something she was good at and could offer as a service.
Together with her team, she is dedicated to helping people publish their stories to make the world a saner, safer, more beautiful place to live.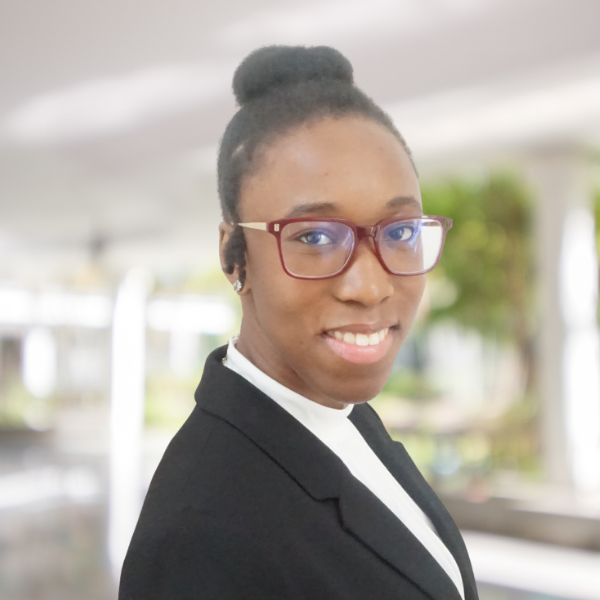 Joanne Lambo
Founder & CEO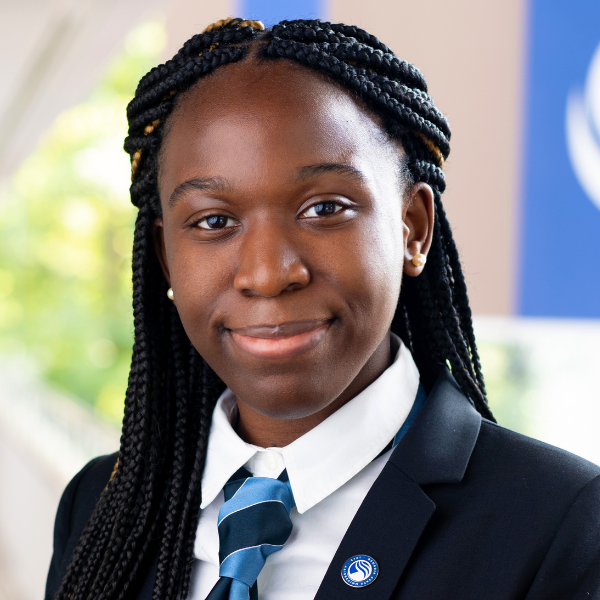 Valerie Lambo
Marketing Manager & CFO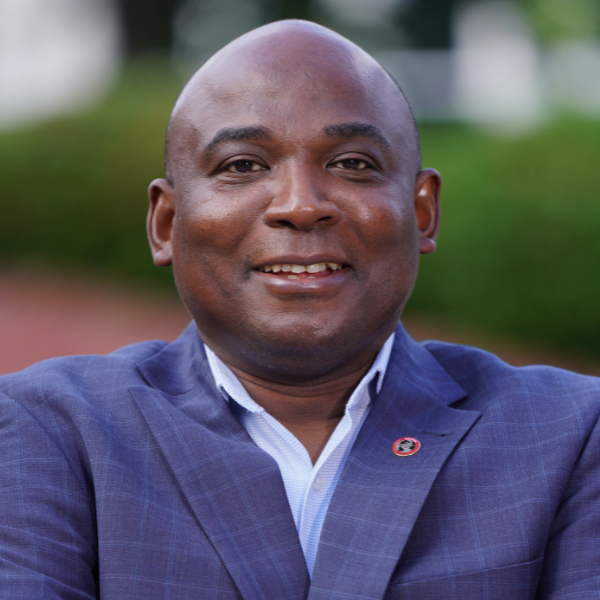 Taiye Lambo
Publicist & COO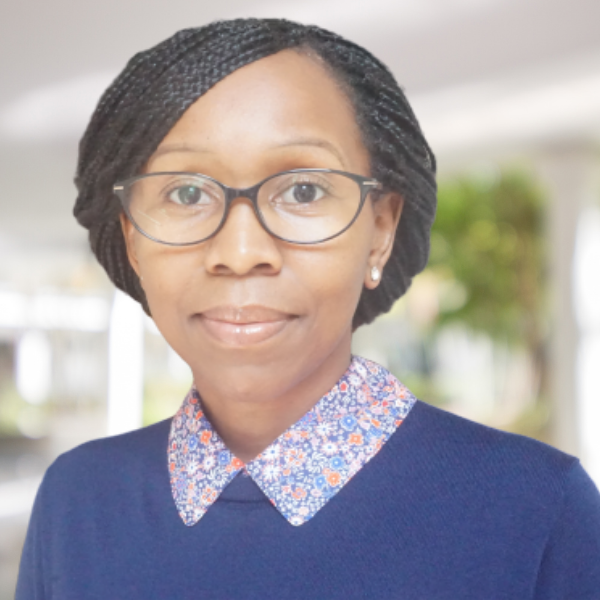 AdeBunmi Lambo
Creative Director & CMO